Most Popular

Most Popular Balloon Bouquets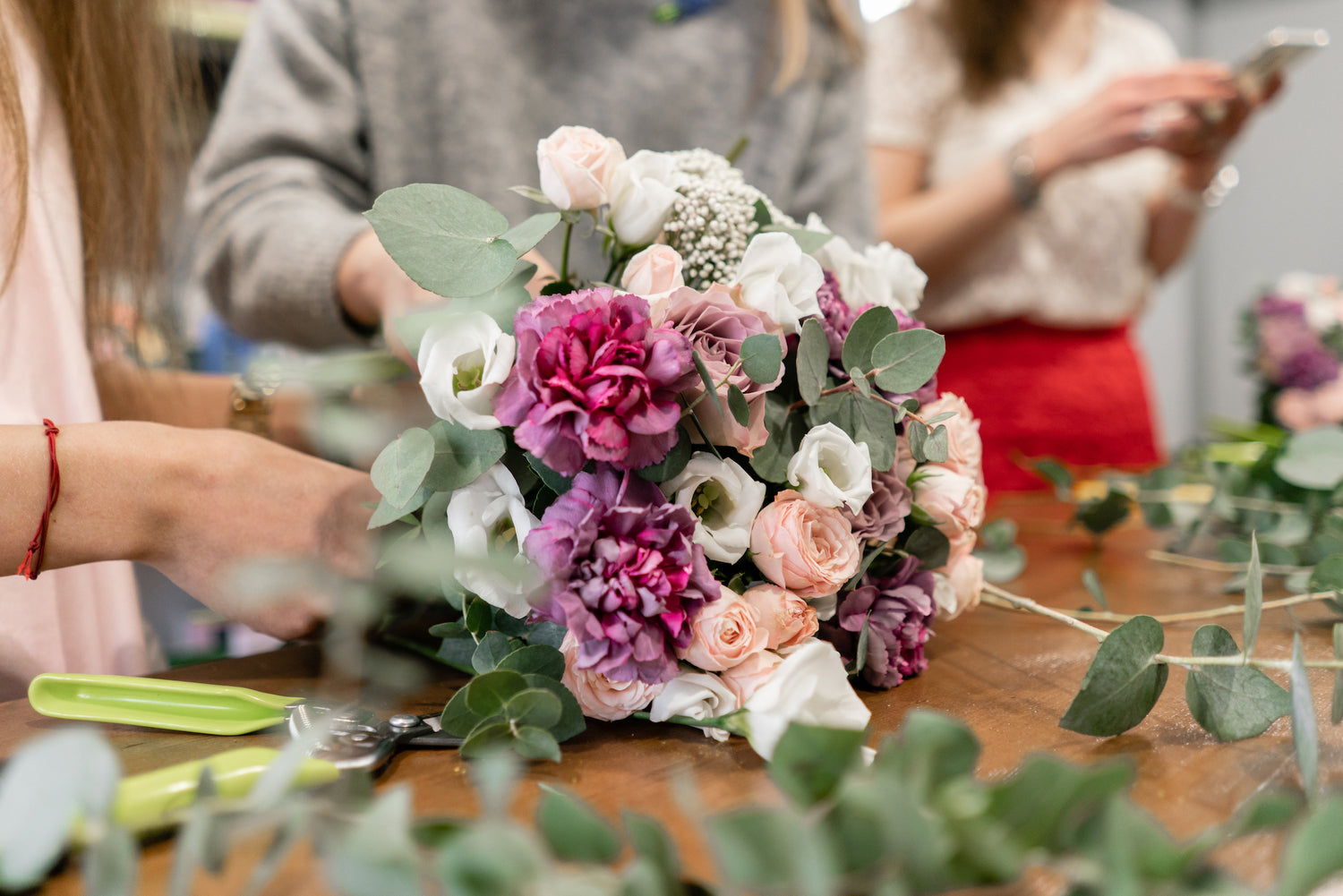 About Magical Floral & Gifts by Florida Fresh Floral, LLC.
Welcome to Magical Floral and Gifts by Florida Fresh Floral, LLC. We are the premier destination for beautiful gift and snack baskets, themed balloon bouquets, and enchanting floral arrangements, all designed to celebrate your special moments while visiting the Walt Disney World® Resort.
With nearly 40 years of instinctively creative designs, We have been an integral part of the Central Florida community. Over the years, we have delighted countless customers with our expertly crafted floral arrangements and gifts. Our commitment to excellence has earned us a reputation as a trusted and beloved florist.
Our Talented Team
Our passion for creativity and attention to detail are embodied by our Senior Creative Team, who are accredited by the American Institute of Floral Design. Their expertise and dedication ensure that each arrangement is crafted with the utmost care and artistic flair. Every design is a masterpiece, bringing to life the magic in every petal and balloon.